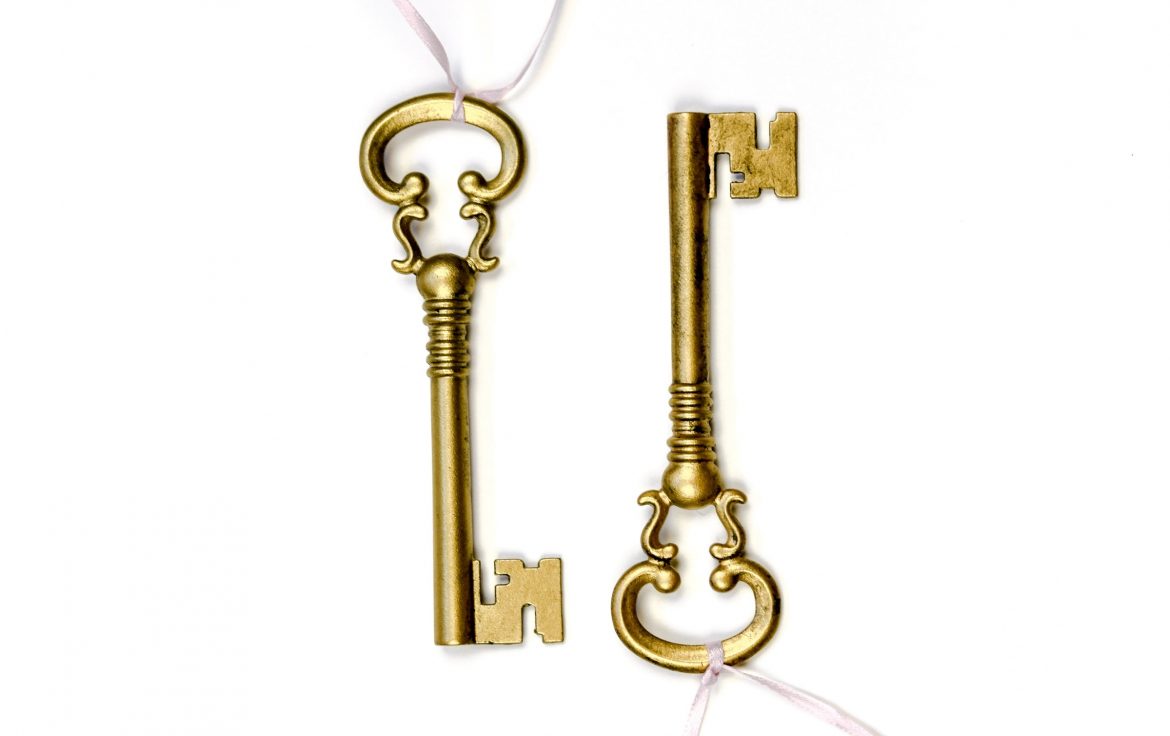 When your old house no longer satisfies your needs, it is time to start looking for a new one. Of course, nowadays, housing markets are full of excellent options where finding a dream home is not that hard. However, you will typically have to put the old house on the market to buy a new one. Although the procedure may be daunting, be sure to pick the right timing for sale. With a bit of luck and good preparations, you will get to closing costs of both properties in no time. But if you're not sure how to navigate this process, here are a few tips on how to sell and buy a house at the same time.
Exploring sellers and buyers housing markets
The real estate housing market is in constant fluctuations. That means buying the same property in 5 years time span could be up to 30% higher or lower price. Of course, this is not necessarily the case in all housing markets, but if you want to sell or buy a house in fast-growing and developing cities, you will need to consider this factor when putting a home for sale. That's why it's essential to explore both your local housing market and the market you're buying your new home in. If your local real estate market is dropping, maybe you should wait for a while. But if you're in a rush to get a new home, make sure to approximately match the costs of your future home with the selling costs of your current one.
Be aware of your financial possibilities
In thriving markets, your home could go in a week, but sometimes it takes much longer to sell. That's why, besides picking the right timing, being realistic about the home value is crucial. Overpricing the house can make you wait forever to sell it. Thus, make sure to explore the local market to get an idea of house costs. You can do it by comparing your home's style, floor plan, location, and square footage with similar homes on the market. Good and well-maintained homes will always find the owner. Therefore, make sure to do repairs and improvements that will help you sell your home at a higher price.
After you approximately determine the value, it's time to contact your mortgage lender to see if you qualify for a loan (or a second loan if you plan to buy a house before selling). Also, exploring the amount of liquid cash and equity in your home is a good idea. Only after you're aware of all of your financial sources can you start hunting for your new home.
Finding the right real estate agent
Navigating both housing markets might not seem hard on paper, but let's not fool ourselves. Such things require time, experience, and a keen eye to recognize hidden gems of properties. If you want a smooth and easy procedure when trying to sell and buy a house at the same time, hire a recommendable professional in the field. A good real estate agent can help you pick the right timing to put a home on the market, introduce you to financial possibilities, and negotiates in both the sale and purchase. They can also help you find what you're looking for in a new house much faster. As someone who's been in the business for a while, an agent knows where to start looking. Thus, including an expert in your future home selling and buying endeavor will turn out to be a game-changer and time-saver.
Buying before selling
Buying a house before selling will significantly make your move easier and cut the moving costs of two relocations. It can give you time to settle and make the necessary work, school, and other arrangements in the new location. But when it comes to the financial side, things can get much more complicated. With your existing mortgage payment, you will have another one. That means that the debt-to-income ratio can be much higher. The lenders might give you a lower available loan balance for your new home and higher interest rates. Or in the worst-case scenario, you could not qualify for a loan at all.
You will also have to find the resources to cover both properties' maintenance and necessary home improvements, as well as the down payment for the new home. Still, if you find your dream home before you manage to sell the old one, don't let it go. You can always rent the house you're selling; consider a home sale contingency.
Selling before buying
Many home buyers who had to sell and buy a house at the same time would agree that selling before buying was the right call. This option will allow you to be financially unburdened because you will know the exact amount of money at your disposal. Moreover, you can take your time before deciding on your new home purchase. The best part about this decision is not having to deal with two mortgages, loans, and closing costs while still owning both houses.
However, the downside of selling first is leaving you without a home for some time. In addition, that means sorting out your accommodation during the transition period. If you have family or friends that could help until you negotiate your new home, this is the right time to call them. The only additional costs you will have are the double moving costs. Still, finding the experts you can completely trust to relocate your things to a storage unit at affordable prices will make the process much easier.
Don't rush with any decisions when you have to sell and buy a house at the same time
To sell and buy a house at the same time is not impossible. However, you will need to have a good plan and help from an expert. The main things to pay attention to are the timeline, housing markets, your financial potential, and making the best of both transactions. Eventually, the decision to buy or sell first is totally up to you and your current needs and financial situations. The bottom line is, you should never rush into things when it comes to important life choices. Missing out on a perfect home or ending up in debt could ruin the beginning of your new life chapter.