Client Stories
Flag Homes Real Estate takes pride in providing the highest level of service possible to each and every one of our clients. We understand that it takes flexibility, understanding, and patience to be a great realtor – which comes down to listening to what people have to say. We really care about our clients and we know how important it is to guide and help our clients through the home buying and selling process.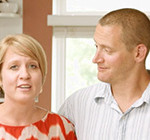 Kat & Rob Ross
We've known Jerome for about 12 years and he totally embodies Flagstaff. He's got a laid back approach, yet is totally accessible when you need him, and we've referred a lot of friends and family to him over the years.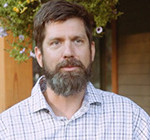 Wayne Anderson
When he was working with us, he did an excellent job finding us a buyer quick and sold our house. It was just an excellent experience.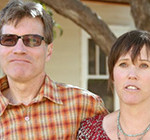 Kim Sargent & Joe Murry
John Wason is a great realtor. He works really hard for his clients. He helped us find our dream home in downtown Flagstaff for the right price and we really appreciated all the work that he did for us.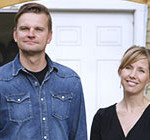 Cody & Anna Canning
Working with John was really great, he took the time to get to know us at the time at which we were looking to buy, and then he wanted to know more about where we were going to be in five years, where we were going to be in ten years, and we really appreciated that.