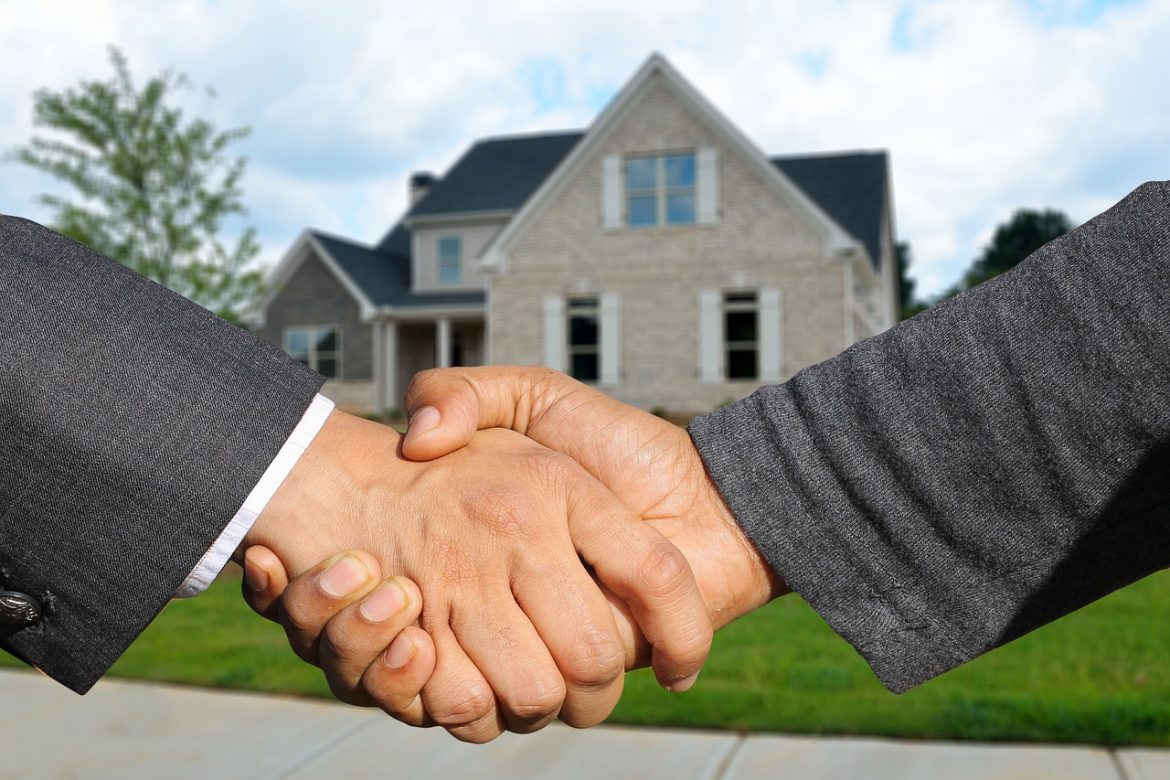 Many people believe that staging your home is unnecessary. But the photos you take of your staged home are crucial. Buyers usually take one look at an image you've uploaded before deciding whether or not it's worth visiting. Staging your home encourages people to click on your listing, and that way increases its popularity. This results in a greater number of offers from various buyers. Staging your Flagstaff home will increase the amount of money you earn from the sale, as well. Of course, this is quite a difficult task to do, but it always yields fantastic results. It is very common for people to have a fear of selling their homes. However, with these staging tips for your Flagstaff home, you will be able to sell your property in no time!
Stage the exterior of your house
Curb appeal is a great place to start when it comes to staging tips for your Flagstaff home. The outside of your home will be the first image that you will include in the listing. Thus, it's crucial to make it appear well-maintained. There are many things you can do yourself, like cleaning up any debris on the ground. You can also trim your bushes or perhaps add some new, beautiful plants to your garden. If these things seem difficult, you can always hire a landscaping company to save you time and effort. Also, make sure to only use universal decorations on the exterior of your Flagstaff home. Replacing your worn-out doormat is always an excellent idea as well.
Ensure a pleasant entrance
The first impression your Flagstaff home gives when potential buyers walk through the door is essential. This is why you will need to pay close attention to the temperature inside your home. Potential buyers will be less likely to want a home that is unbearable to be in. Make sure to keep it at a pleasant temperature with air-conditioning. Another thing to consider is the smell of your home. People who come to your home will try to smell for warning signs right away. These warning signs can be a potential mold issue in your home. It could also be a lingering pet smell they will struggle to get rid of. From candles to air fresheners and even air purifiers, there are numerous ways to make your Flagstaff home smell divine.
Refresh your home
Before staging your property and allowing buyers into it, it is critical to make it look its best. Make sure to walk around your home and take note of any issues you might find. If your walls seem dull, you might need to give them a new layer of paint. Also, if you have any unfinished projects or fixes that need to be done, now is the perfect time to focus on them. There are many important things to repair before selling your home. Check your carpets and give them a proper wash if needed. Potential buyers prefer homes with a lot of natural light. By removing any drapes or blinds, you will make your home tremendously brighter. With all of these important steps, you are one step closer to perfectly staging your Flagstaff home.
Living room
One of the most important rooms your buyers will pay attention to is your living room. You will need to try your best to make it feel inviting. This can be achieved by decluttering. Putting away all items that show your personal taste is a great way to do this. You might also want to remove any bulky furniture that is detrimental to the look of your living room. If you are attempting a long-distance move from Flagstaff, a good moving company will be able to assist you with this part of the staging process. They will be responsible for moving all of your precious belongings. If your living room seems spacious and cozy by the time you are done – you are on the right track.
Kitchen
Whether your buyer is a chef or not, you must appropriately stage your kitchen. There is nothing more off-putting to a potential buyer than a messy kitchen with no space. So make sure to clean it properly, wash the dishes, and take the trash out. Ensure that none of the drawers are overflowing, that your pantry is well-organized, and your refrigerator is clean and odor-free. This will give the impression that there is still room in your kitchen. If you have any unsightly appliances, remove those as well, but make sure your kitchen still seems fully functioning. Don't be afraid of using self-storage options since they can be very beneficial during this time. You may also bring life to your kitchen by placing a few herbs near the window.
Bedroom
When it comes to your bedroom, you can think of hotel bedrooms and try and replicate them. Clean linens and a plush duvet on top of your bed go a long way. If your bed looks luxurious and inviting, your potential buyers will be more inclined to want such a bedroom. As with the other rooms, make sure to declutter by removing any unnecessary items that do not add value to your home. One essential thing you should not forget is to clean out your closet and make it look picture-ready.
Bathroom
One of the most important staging tips for your Flagstaff home is that you must stage your bathroom. Potential buyers will pay close attention to its condition. Many people seem to forget that this room plays a crucial role in how potential buyers see their home. When it comes to your bathroom, try and make it seem spotless and barely used. Some things you can do are putting the toilet seat down and displaying new, white towels. By decluttering and putting all unnecessary toiletries away, you will make it seem more spacious. Your home should feel like a nice spa getaway once you are done, and placing a candle on the counter will help with that.