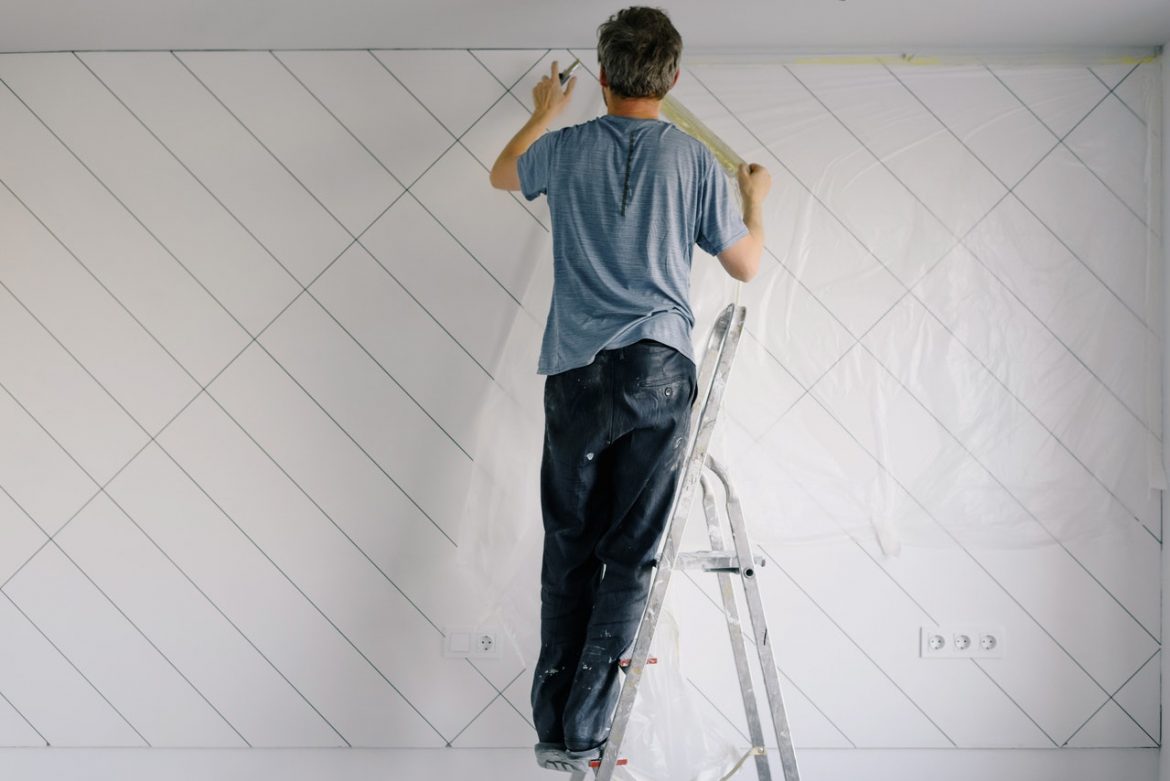 When most people sell their home, what usually follows is the purchase of a new one. During the sale, a top priority is to get as much money as you can. Sometimes investing in your current home can help you get a better deal. Minor repairs can help your home stand out and fetch a better price on the market. What's not to love about closing the sale faster and for a better price? Let's take a look at the most important things to repair before selling a house.
Why repairs matter
Keeping your home in good condition through constant maintenance means you won't need to repair a lot when it's time to sell. However, regardless of how well you've kept your home, there are always a few more things you can do. If you are selling your home in a hurry, you probably won't have a lot of time for improvements. Aim for repairs that cost the least but have the most significant impact on your sale.
When selling, your primary focus should be on repairs that will:
Increase the sale value – investing so you can get more out of the sale is always a good idea.
Make your home stand out – you want your home to be appealing to prospective buyers. Do repairs that look good and are noticeable immediately.
Necessary repairs – not doing some repairs will make your house almost impossible to sell.
Potential buyers will probably hire a professional to perform a home inspection. No matter how well you have maintained your home, inspections always reveal some issues. Even newly built homes will have certain things that need to be addressed, so don't stress out. Be aware that it is up to the seller to take care of some repairs. Fixing these issues beforehand will ensure the negotiation process goes smoother. If you have taken care of all the major issues, there won't be any nasty surprises during the inspection.
Here is a list of the most important things to repair before selling a house:
1.     Kitchen
A kitchen is one of the most important features of any home. When it comes to kitchens, people are pretty much stuck with the layout that they see. Of course, you could do a complete remodel, but that's not cost-efficient. Instead, try to fix up what's already there. Paint any wooden surfaces and cabinets, update the hardware and countertops, and ensure the plumbing is in good condition. These fixes shouldn't cost you too much and will leave the kitchen looking new and clean.
2.     Roof
The roof of your home is probably visible from the street. You don't want an eyesore on top of your house that will turn away buyers before they even enter. Damage to the roof can also lead to other problems. Leaks can quickly cause water damage, which can be incredibly expensive to deal with.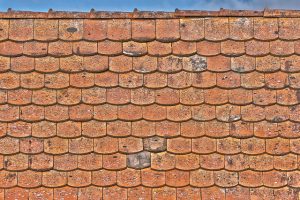 3.     Water damage and other leaks
While we're on the topic of leaks, it is a good idea to check the entire house's plumbing for any issues. Check your walls and ceilings for water damage, especially the attic and basement. It's best to address mold and wood rot as soon as possible before they cause any other problems.
4.     Bathroom
Besides touching up the kitchen, you'll want to do the same with the bathroom. Check to see if all the fixtures are functioning properly. Replace old drain covers and polish up the tiles. Your old bathroom will look fresh in no time.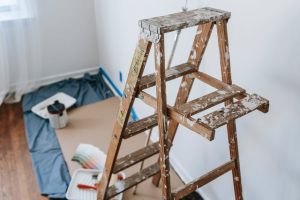 5.     Paint
Out of all the repairs you can do, painting is probably the cheapest. Whatever your taste may be, it is best if you stick to light and neutral colors. Remove any wallpaper since buyers never go for that.
6.     Lighting
Make sure all of the switches work and the wiring is good. Take care of mystery switches that do nothing, as well as non-functional lights. A good electrician can fix any missing wire nuts, faulty outlets, and broken junction boxes for a reasonable cost.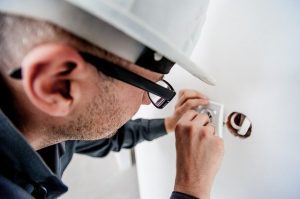 Other things you can do to help your home sell
Besides doing repairs on the house, there are other preparations that you can do to make your home sell fast. Again, you want to be driven by the cost-to-benefit ratio. Now that you know what the most important things to repair before selling a house are, here are 5 more things to keep in mind:
Know what the current trends are.
This is good to keep in mind when doing repairs. Consider replacing furnishings that are out of date and try to give your home a modern look. You can always ask your realtor for tips on what's fashionable.
Move out.
When you are selling your home, it will help if you are not currently living on the property. Even if you haven't purchased your new home, consider moving out of your old one before the sale is finalized. If you are going to be moving across state lines, you might need some help organizing. Best Cross Country Movers will provide you with the best resources you can find. They have a bunch of reputable moving companies on call, so you'll have an easy time finding a good fit.
Keep the house clean and decluttered.
While we are on the topic of vacating your old home, it will also help if you move out your possessions. You want the buyers to envision what they could do with the property. The best way to do that is to greet them with a depersonalized house.
Curb appeal matters.
Sure, repairs are good, but a beautiful home will always grab the attention of buyers. Follow these tips to boost your home's curb appeal. A home that looks ugly from the outside will kill a sale faster than any repair you might have neglected.
Have a pre-sale inspection.
You don't need to wait for the buyer's home inspector to learn about any hidden issues your home might have. Organize an inspection of your own and fix any problems even before buyers come through the door.
Fixing up your home can be a fun experience, but be careful not to go overboard. After all, you will be selling the property, so measure the amount of effort you want to put into it. When choosing the most important things to repair before selling a house, you need to keep in mind how much time and money you are spending. The main goal is to secure a sale and get a reasonable price. Calculate all costs and take it one step at a time, and you'll be fine.