Why do experts recommend selling your house in 2020?
If you want to sell your home, you probably know that the property market can be a daunting place and even more so in 2020 with the economic uncertainty and corona virus crisis. However, the situation is not so doom and gloom, because you can still find buyers out there. Here we are giving you reasons why experts recommend selling your house in 2020.
What does the market look like in 2020?
You are probably wondering whether this is the right time to sell your house, regarding the current real estate market. Statistics show that there are 15% fewer properties for sale now than there were last year. Nevertheless, the number of sales has fallen insignificantly, as experts claim that buyers still have reasons to buy homes. They also point out that the real estate market has suffered some changes, however, nothing can stop the people who want to get married, have children, and find a home for their family. If you decide to sell your home now, you will likely have no trouble finding potential buyers.
There are many reasons why experts recommend selling your house in 2020.
Mortgage rates have influenced buyer demand
At the beginning of 2020, the housing demand was at its peak. For a couple of months at the end of 2019, there were almost no available housing units. The reason why home buyer demand was so strong is that mortgage rates were at record lows and that played a huge impact. With mortgage rates so low, homeowners didn't want to sell their homes. For the same reason, there are so many home buyers on the market now. Selling your home now, with these low mortgage rates, means that there are fewer homes on the market and that the competition has decreased. According to experts, this is one of the benefits of selling your house in 2020.
What about the home prices?
For quite some time, home prices have been on the rise, and any significant upward changes are unlikely. Many people worry that there will be a new housing crisis and that the prices will drop, due to the uncertainty caused by the corona virus outbreak and stock market crash. According to the experts, if you are worried and want to sell your house and move to a smaller space hassle-free, and for the price that is still high, now it is a perfect time to put your property on the market.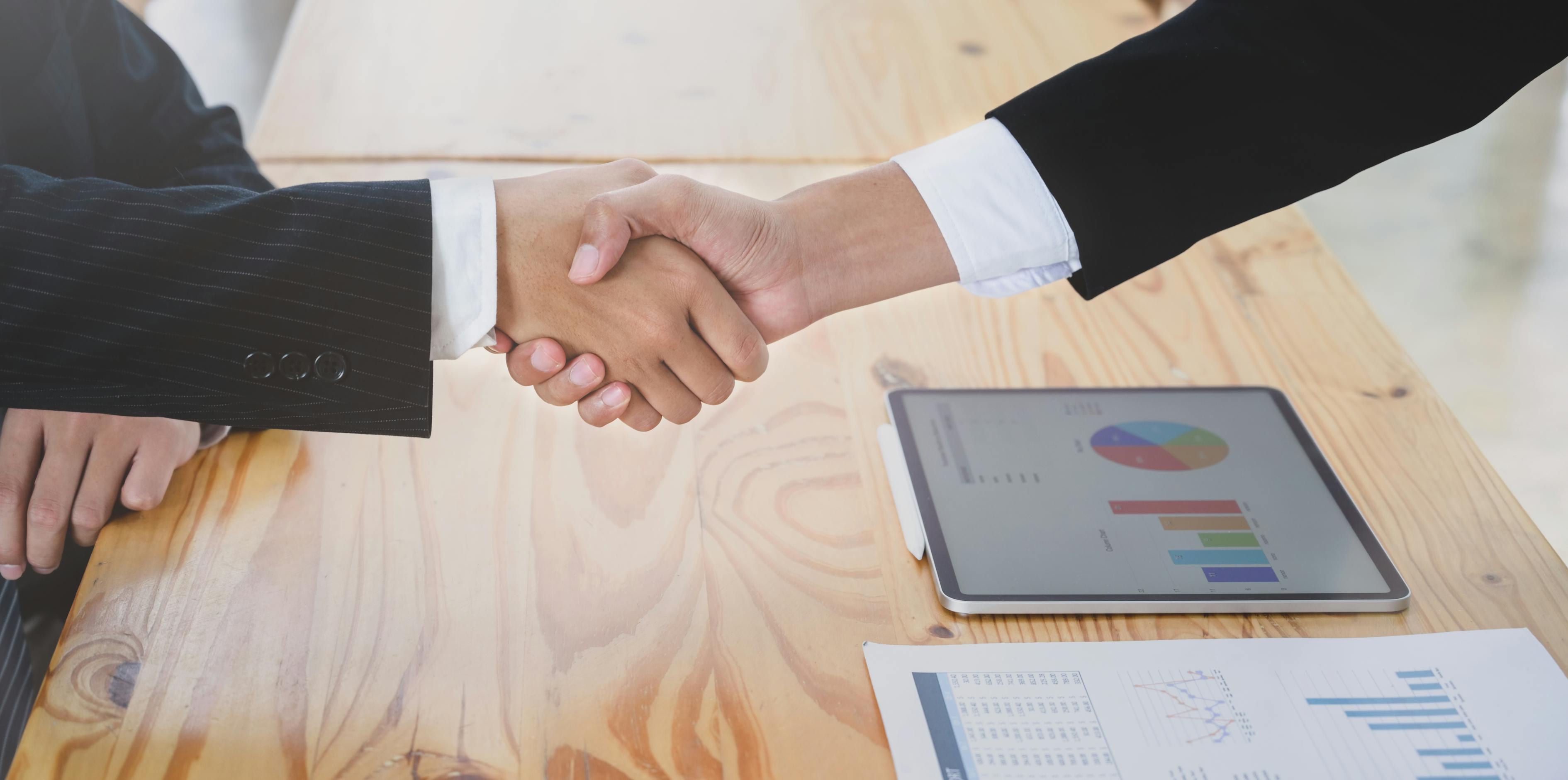 You will have to find the right price for your home, otherwise you might lose potential buyers.
Buyers are more willing to negotiate
Since there are not so many homes on the market right now, you will see that potential buyers are more willing to negotiate. Buyers nowadays have fewer alternatives to choose from, plus the competition is rising, and thus they want to make an offer and close the home buying process as soon as possible, or they will lose their dream home. In addition, with the corona virus pandemic, buyers are anxious and want to move into their new homes as soon as possible, so there is a chance that they will hasten the closing process.
Expert tips for selling your house in 2020
If you have decided to sell your house in 2020, here are some tips that can help you sell your home faster and for more money:
price your house correctly –  The price is a deciding factor for most home buyers, for obvious reasons. That is why, when you decide to put your home up for sale, you must know that pricing your home properly is extremely important. If the price of your home is too high, you may lose some prospective buyers, and if it is too low, you will not make a profit. That's why it might be a good idea to hire a qualified real estate agent to determine the worth of your home.
Prepare your house for selling and price it correctly
stage your home – if you want to sell your house in 2020 and attract potential buyers, then you need to stage your home and get professional photos taken. Some sellers believe that staging and professional photographs are not that important, however, they can make a difference between selling a home or not.
offer virtual tours – Virtual tours are not a novelty, but with the recent situation and social-distancing rules, virtual home tours are even more popular. With this type of open house, you will give buyers a chance to see your home and shop from the comfort of theirs.
Selling a house is not a decision that should be made lightly. If you want to dive into the home selling process, it would be a good idea to speak with a licensed real estate agent. Here we gave you some reasons why experts recommend selling your house in 2020, but speaking with an agent will help you weigh the benefits and disadvantages of selling your property and will help you determine if that is the right option for you. Inform yourself and sell your home successfully!