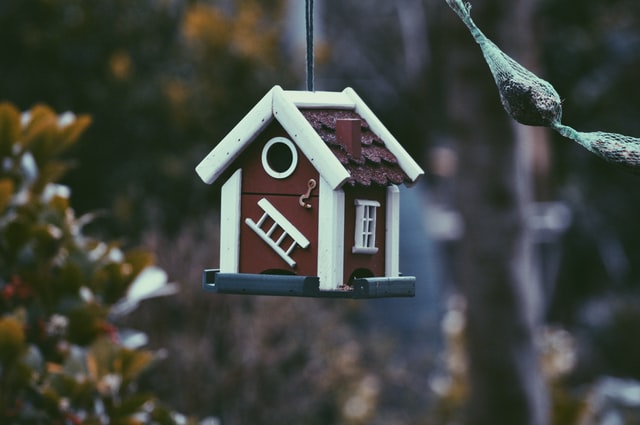 When buying a home, you are usually focused on the property itself. You are interested in its current condition, so you know how much the repairs and upgrades will cost. And you also want to make sure that it has all the amenities you need. But any real estate agent will tell you that your primary focus should be the location. The area is even more important than the home itself in most cases. Just think about it, you can fully renovate a property to accommodate your needs, but you can never change its location. So, you must understand the importance of location when buying a home.
The importance of location when buying a home influences property value
When buying a home, you must be aware that the location influences the property value. For example, you can have two identical properties, but their value can differ significantly depending on their location. The main reason for this is that the site is what attracts homebuyers. And when there's a high demand in a particular place, the prices of the properties will skyrocket.
You should also keep this in mind when thinking about the future. If you want to sell your home and move at some point, property value is crucial. If your home is in a desirable location, its value will likely increase. Therefore, you will probably end up making a profit from the sale.
What makes a location desirable?
In the past, people lived in the same location all their lives, but nowadays, things are different. With so many opportunities all around, people often relocate. The specialists from bestlongdistancemovers.com say that homebuyers usually search for locations that offer excellent career and educational opportunities. But that's not all. Here are some critical aspects that make an area desirable, which you should consider when buying a home.
Low crime rate
Nobody wants to live in a neighborhood with a high crime rate. Therefore, the property value in these areas is lower. However, you should also consider that when you decide to move out, it will be very hard to sell. So, do some research on the crime rate in the location you're interested in. And make sure you ask your real estate agent questions about the neighborhood before buying cheap property.
School and job opportunities
As previously mentioned, many people relocate for better schools and job options. So, if you have kids, looking for a good school district is essential. And even if you don't have kids, owning a home in such a location will increase its value and make it easy to sell.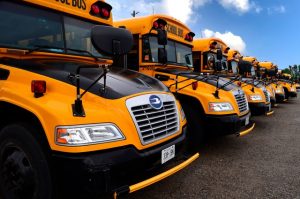 On the other hand, if you're young and interested in furthering your education and starting a career, you need to find the best place. Look for locations with renowned colleges and fast-growing industries. Once again, these areas are very sought after, so the property value will increase in time.
Good transport network
In this fast-moving world, time is of the essence. Nobody wants to be stuck in traffic for hours on end. Therefore, commute time is vital. So, having a good transport network makes a location highly desirable. You don't have to buy a home in the city center; just make sure it has easy access to transportation options. For example, if a neighborhood is near a subway, bus, or train station, it will immediately increase the value of properties there.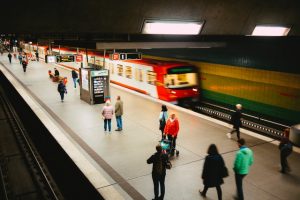 Nearby amenities
Another crucial aspect that makes a location desirable is having access to nearby amenities. You wouldn't want to have to drive across town to buy some milk or other necessities. So, having grocery stores, shops, and a dry cleaner near your home is essential.
And let's not forget about your social life. After all, everyone needs a night off every once in a while. Therefore, it's essential to have close access to bars, restaurants, and other entertainment facilities. And all of this will increase the value of your home.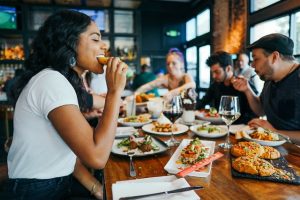 Great community
It's true that when you live in the middle of a busy city, you don't always get the chance to interact with your neighbors. However, having a great community is vital if you have kids and choose to buy a home in the suburbs. So, make sure that you also visit the location in person after you do some online research.
It's also good to spend some time there to get to know the community. This will help you determine if your neighbors are friendly, family-oriented, or party-oriented. You wouldn't want to live next to a frat house.
Are you ready to relocate?
Understanding the importance of location when buying a home is key, but finding the right location is up to you. While the idea of relocation can be a bit frightening, it can also be exciting. For example, once your children are old enough to move out, you can finally choose the location you've always wanted and move there. So, don't overthink it, just do it.
And if you're stressed about a long-distance move in Arizona, find the right team to help. Professional movers can take care of everything for you. You don't have to worry about packing, heavy lifting, or the safe transportation of your belongings.
Final thoughts
"Location, location, location" is the motto of all real estate agents. That is because the location is one of the critical factors influencing property value. Of course, this doesn't mean the property itself doesn't matter. It would be best if you also focused on its condition and facilities. But it's also essential that you understand the importance of location when buying a home. And it's not just about the aspects that will increase the property value in time but also about what will improve the quality of your life. Every homeowner should aspire to live in a low crime rate neighborhood with good schools, nearby amenities, and great neighbors.