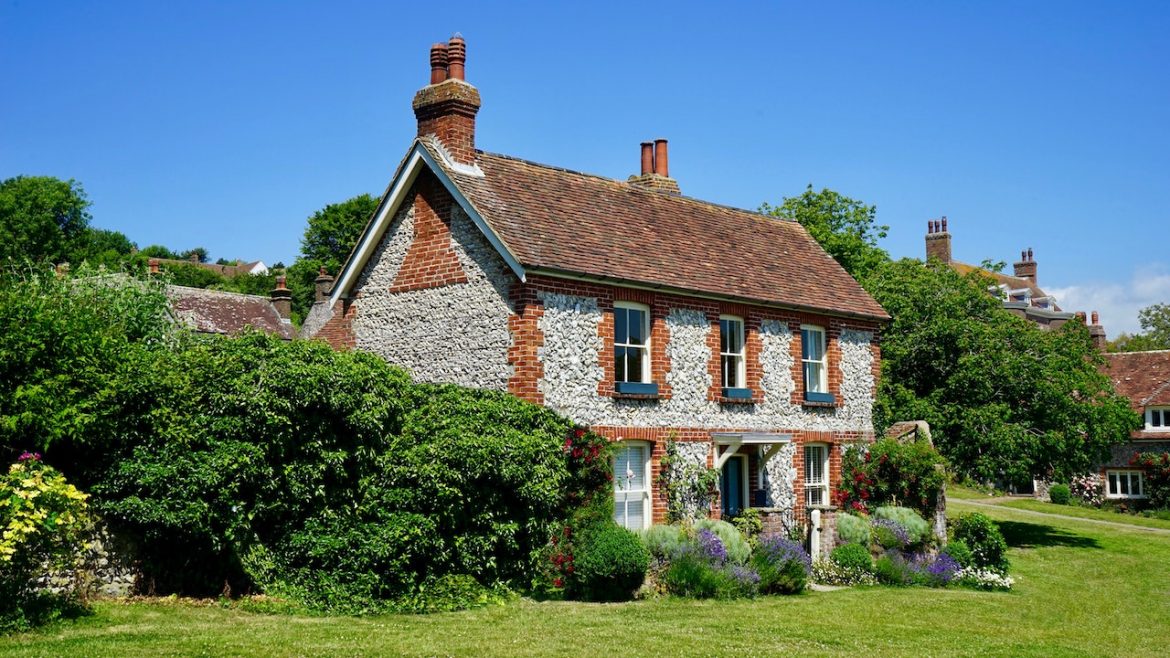 Moving day can be a challenging and tough process, even more so if you are moving from a place with sentimental value. All the memories and moments you have spent in that particular space can be a really hard pill to swallow for some people. This means that you are leaving all of them behind, and the amount of stress you are experiencing could rise. But it can also mean a new beginning and a chance for new life. Before leaving, you can always leave some trace or a mark so that your memories and feelings of that place may live on. There are many ways to do that, and in this article, we will be discussing just that: how to say goodbye to your home before moving.
Say goodbye to your home
Many people are very sentimental when it comes to their property. And it is rightfully so. They have spent growing up, their childhood, or their whole lives in that home, so it is only natural to hate to see you are leaving it behind. And not only that, but it also feels that you are leaving all those sweet memories and moments also. Here are some of the ways to say goodbye to your home:
take photos

take something with you

leave something behind

throw a party

make a mark
According to experts, there are many ways to keep those good memories around when you leave. These are definitely some of them, and by all means, not all of them. It can be perfectly fine to go for one of them or all if you feel that way. Since it is also a personal sentiment, we are talking about, being creative in your own way can help you immensely.
To say goodbye to your home before moving, take photos
Taking photos is the easiest and probably the most durable way to say goodbye to your old home. Taking pictures of you and your family gathered around can bring many sentiments and positive feelings about that place. Not only that, you will have an opportunity to physically take part in those feelings with you in the photos. If you are retiring to a different house, this can prove to be just what you need. Many people take pictures and videos of their loved ones growing up or working, representing just the perfect image caught in time that you can take with you. You can always look back at them and invoke all those feelings and good memories they bring, and cherish them forever.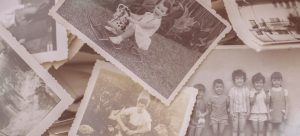 Take something with you before moving
Some people need more than just a photo to ease the pain of leaving their old home. To those who want something more to remind them of their part of life, A2B Moving and Storage suggest taking something with them. There are perfect options for you to take lying just around, from small pieces like chunks of foundation or brick to plants. Plants have a particularly significant connotation since you can plant them in your new yard. They can grow and thrive there and can always remind you of your old home that way. Taking a small souvenir can help you keep your precious memories with you. Unless you are a renter, feel free to take any of these with you as a keepsake.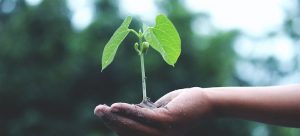 Leaving something behind is hot to say goodbye to your home
Another good idea that is connected with the previous one is that you can leave something behind. Some people tend to leave things behind, such as memorabilia, so they will stay in that home when they are not around. This can be a method of saying goodbye to your home before moving. It can be anything from pictures and furniture to a letter to new owners. Just be sure that it isn't done to the point that it is the reason why the home is not selling. A very sentimental thing to do and a very remarkable one is to write a letter to your new homeowners. You can express your feelings of gratitude and respect through it. You can also mention some of the good times you had and if there is a part of the home you would like for them to keep as it is. This can also be a plea, so when you come ever again, you can see your old house. This is only possible, of course, if the new owner agrees to this. If not, you can always leave something behind that will forever stay in that home.
Throw a party
Going-away parties are a very popular way of saying goodbye. Not only for people, pets, and loved ones but for property and things you cherish the most as well. A going-away party has many good aspects. One of which is that you can gather your family, friends, and loved ones to celebrate your move. When you invite your friends over, you share your emotions and sentiment about the old home with them. This is an excellent way to keep good memory living. A memorable party will always be on the lips of your friends in years to come, and it can be just the right memorabilia you need. A killer party can also help keep your spirits up and drive the stress away.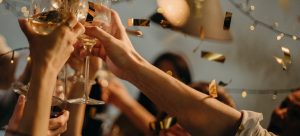 Make a mark
Leaving a mark on your old home can help you say goodbye. We have been talking about leaving your stuff behind. Something that will stay at your old home for a long time after you. Another interesting way of saying goodbye is that you can leave some marks. From the earliest human civilizations, the need to leave some etchings and drawings behind meant that they have existed at a point in time, and so will they in the future. Etching or carving in a small picture or your name on the secluded parts of your home or tree. Leaving your fingerprints or footprints on the cement or creating a time capsule that you can bury in your backyard could be just the right type of saying goodbye for you.
Whichever of these methods you choose, you will not make a mistake. How to say goodbye to your home before moving depends entirely on you and your preferences. In the end, those are your memories and emotions, so you will feel which of these is right for you.