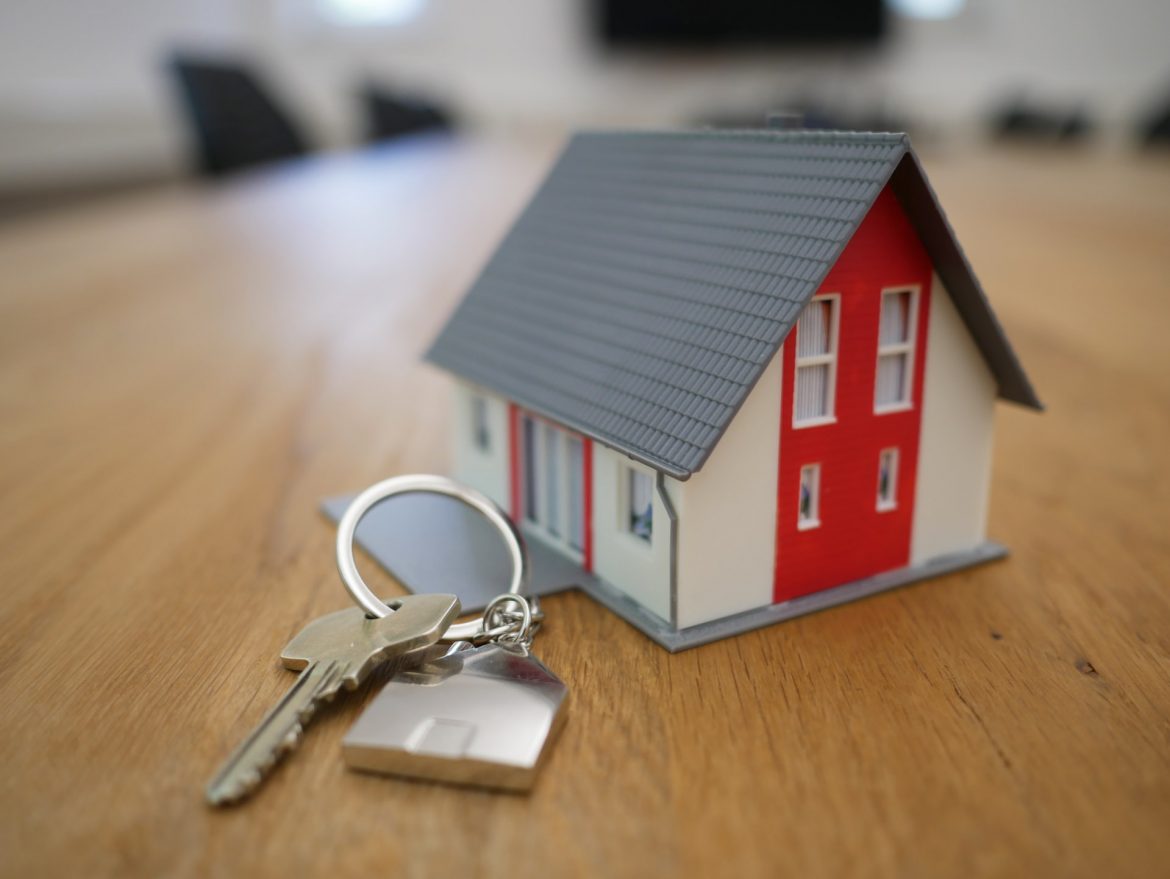 Searching for a house locally is very challenging, but long-distance house hunting can be significantly more complicated and stressful. There are so many questions you ask yourself when you start house hunting remotely. You won't be sure how to choose the right neighborhood, and you will be wondering whether the house you want has some serious construction issues. But, don't worry, there are some things that you can do that will help you find the right home and make the process of buying a house remotely smooth and painless. Just follow our easy tips for long-distance house hunting and enjoy your new life.
Know exactly what are you looking for
No matter if you are house-hunting just down the road, or you need to find a home in a foreign country, you need to have a clear plan and know exactly what you are looking for. The mandatory things you need to determine before you start your search are the budget and the location.
The other aspects you need to decide on when you are buying a house are the number of bedrooms and bathrooms, square footage, garage space, front and back yard, and finally, distance to amenities such as shopping, dining, and recreation. Also, it can be very helpful if you have a list of non-negotiable things, the things you won't compromise on. Knowing what you want will help your real estate agent narrow down the search to a few houses.
Finding a knowledgeable real estate agent is imperative
It is extremely important to find an excellent and knowledgeable real estate agent when buying a house far away. You need to hire an experienced and specialized real estate agent who is familiar with the region and neighborhood you are looking at and knows the local real estate market. A competent real estate agent will be able to show you the pros and cons of the various neighborhoods, tell you why one street is better than the other, and how long your commute will be.  That's why it is important to meet the agents before you choose one and hire the agent who:
has experience in long-distance house hunting
understands your budget, non-negotiables and personal taste
can work around your schedule
Do the research yourself 
Moving far away can be nerve-racking, and if you want to start your search for a house prepared and get in the right mindset, you need to do the research yourself. When it comes to long-distance house hunting, the Internet will be your best friend. Even when people are buying a house in the city they live in, they will go online and look at homes before visiting them.
Use the Internet and look at the city map and focus on the neighborhood that you like and that meets your requirements. Research the crime rates, schools, and job market in the area. You can also read online blogs and news articles and get a feel of the neighborhood remotely. This way, you may get information first-hand and be well-informed before buying a house.
If you can, plan a visit to your new home
Visiting your new home in a new state can be the trickiest part. The best solution would be to start looking at houses and neighborhoods online. Once you found the houses you like, contact a real estate agent, narrow down the list of houses together, find time to travel and visit the houses you like in person.
Ideally, your house-hunting trip should last four to five days. In addition to seeing the houses, you can also spend some time researching the region – go visit shops, restaurants, explore your transportation options, and get familiar with the area. Seeing the area and house up close may take away the fear of long-distance house hunting. You should also plan on making another trip in order to sign the purchase contract and close the deal.
Reduce the home-buying jitters
If you can't visit your new home and are nervous about making an offer without seeing the house, there is a possibility to add a clause that says that the sale is contingent on the buyer seeing it. Another option is to rent the house for the short term, to get familiar with the region, and then to take the plunge and buy it. This can be a great option for buyers who are more anxious about long-distance house hunting. 
Finding a home remotely can be very stressful, but it shouldn't be looked at as a negative experience. If you are well-informed, have a solid plan and the right people to advise you, the whole process won't be difficult. Follow these tips to find the perfect house that will meet all your needs and make your dream come true.